Your support is very welcome!
Whether you want to support us with a one-time donation or maybe a monthly amount – everything is welcome!  
And if you prefer to support with your time, as a volunteer of for an internship in Kenya or The Netherlands? Please let us know. 
Donate now by filling out the form below. Thank you so much!
"*" indicates required fields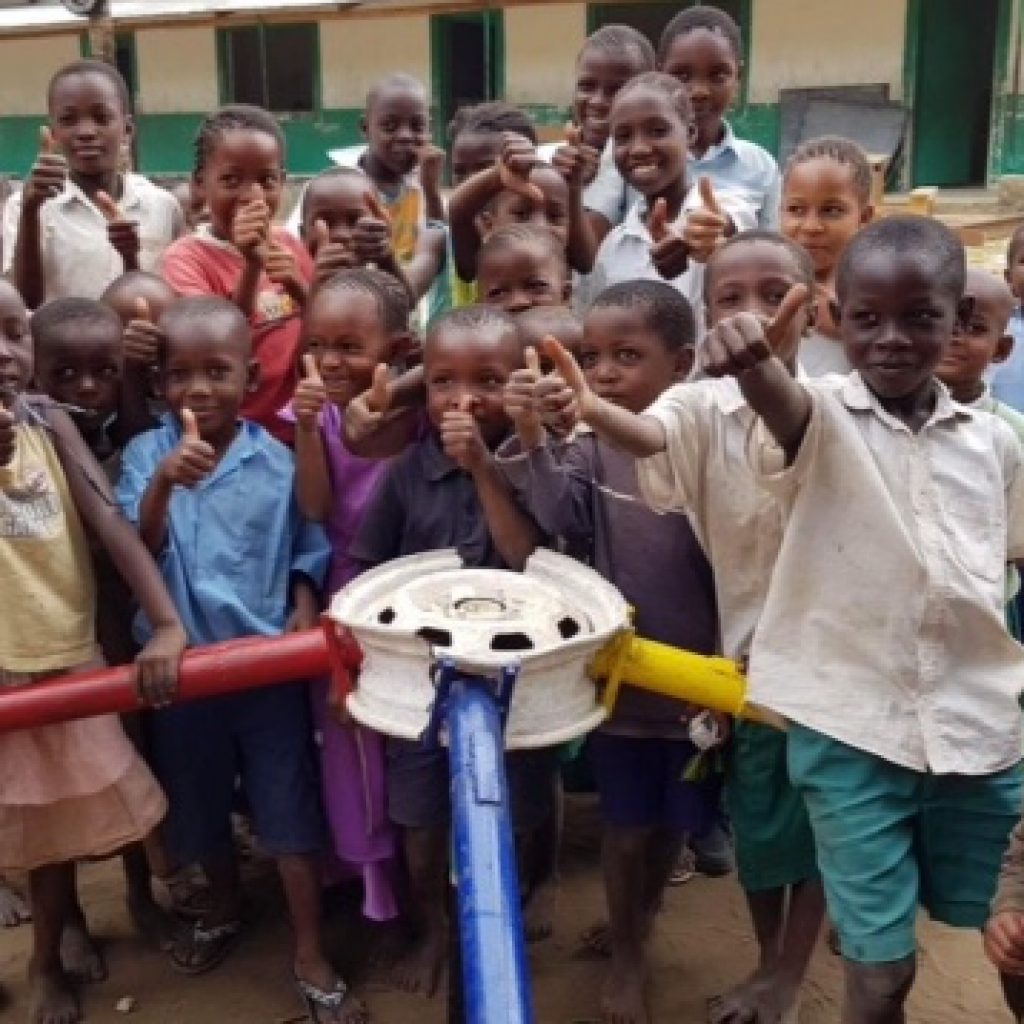 In many cases you can deduct your gift from your income tax.
Read more about donating with tax benefits.
Curious about how we handle your privacy? Read it in our privacy statement.