ANBI & CBF
Maendeleo Foundation is registered by ANBI (tax regulation for charities) and is an approved charity. This means that we meet strict quality requirements. CBF supervisor checks this. Want to know more about the quality requirements and the control by the CBF? Go to the CBF website here.
Contact details
Maendeleo Foundation
Oude Vischmarkt 9
5301 CZ, ZALTBOMMEL
The Netherlands
Telefoonnummer: 06-51854878
E-mail: info@maendeleo.eu
KvK nr.: 62350390
RSIN: 854781730
Recognized by ANBI since 15th December 2014.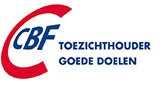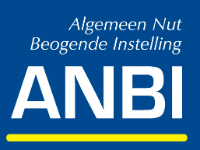 What is the Recognition?
The Recognition is the quality mark for charities issued by the CBF, Charity Supervisor in The Netherlands.  With the Recognition, organizations show that they meet strict quality requirements. For larger organizations, of course, different requirements apply than for smaller ones. You can give to a Recognized Charity because you can assume that the organization actually contributes to a better world, handles every euro with care, is accountable and can be independently audited.
Transparency at a glance: The CBF Approval Passport
The CBF Recognition Passport displays the most important information from a Recognized Charity in an unambiguous and neutral way. So transparency at a glance. The passport contains both qualitative information about the objectives and activities of the organization and financial key figures. The latter have been validated by the CBF. You can view our CBF Approval Passport via this banner (unfortunately it is only in the Dutch language).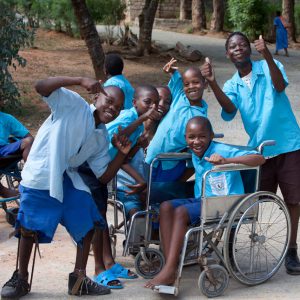 Accountability: plans & annual reports
Board
Birgit van Heerde

Board Member

Helga Uiterwijk

Board Member

Rob Jansen van den Berg

Board Member