Onze projecten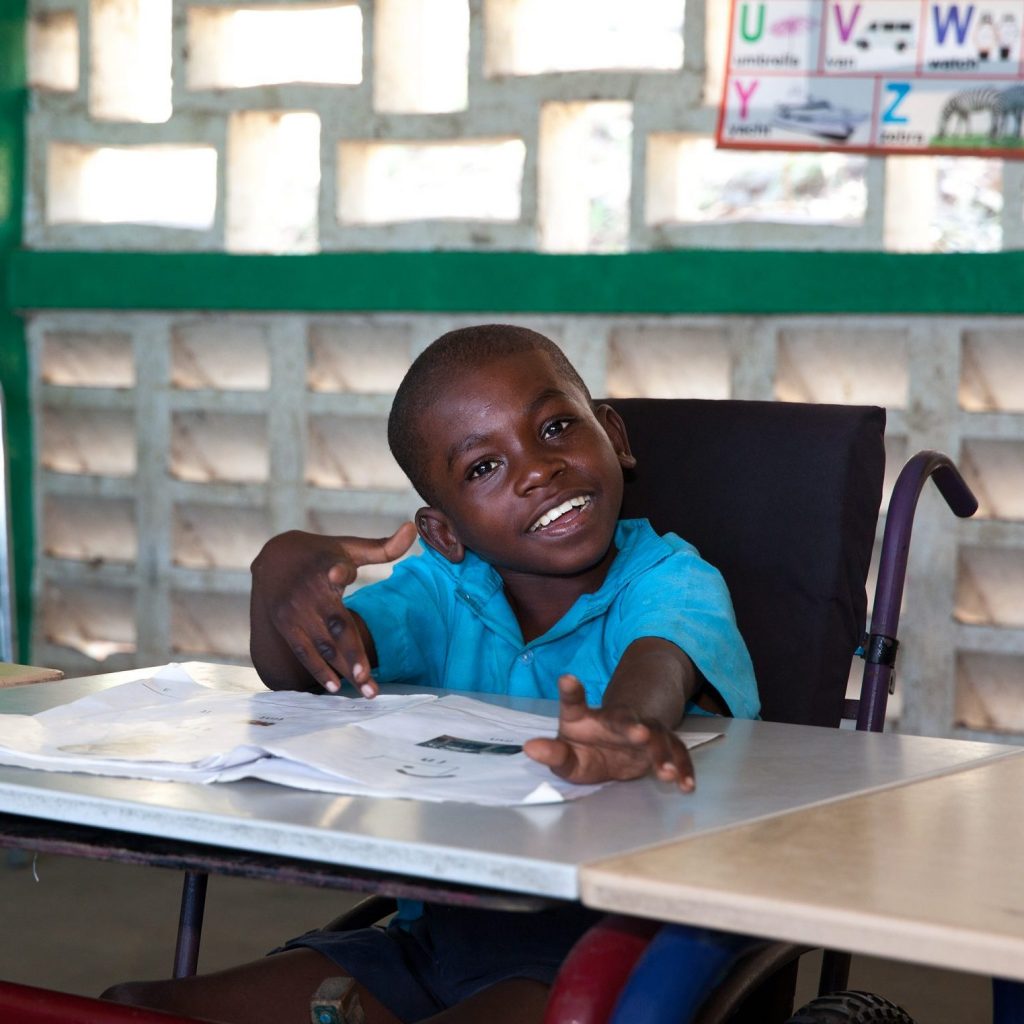 Learning For Everyone Methode op Port Reitz School
Op de Port Reitz School wordt sinds maart 2018 les gegevens volgens de 'Learning for Everyone' methode. Mme Monica is de onderwijzeres die wij als Maendeleo speciaal voor dit programma hebben aangenomen. In 2018 is zij met 26 kinderen uit klas 1, 2 en 3 aan de slag gegaan. In 2019 hebben ook kinderen uit klas 4, 5 en 6 aan dit programma kunnen deelnemen. De resultaten zijn boven verwachting. Kinderen die jarenlang geen woord konden lezen of schrijven, lezen na enkele maanden al eenvoudige zinnetjes of hebben geleerd te betalen. Door de individuele benadering gaat ook het zelfvertrouwen met sprongen vooruit.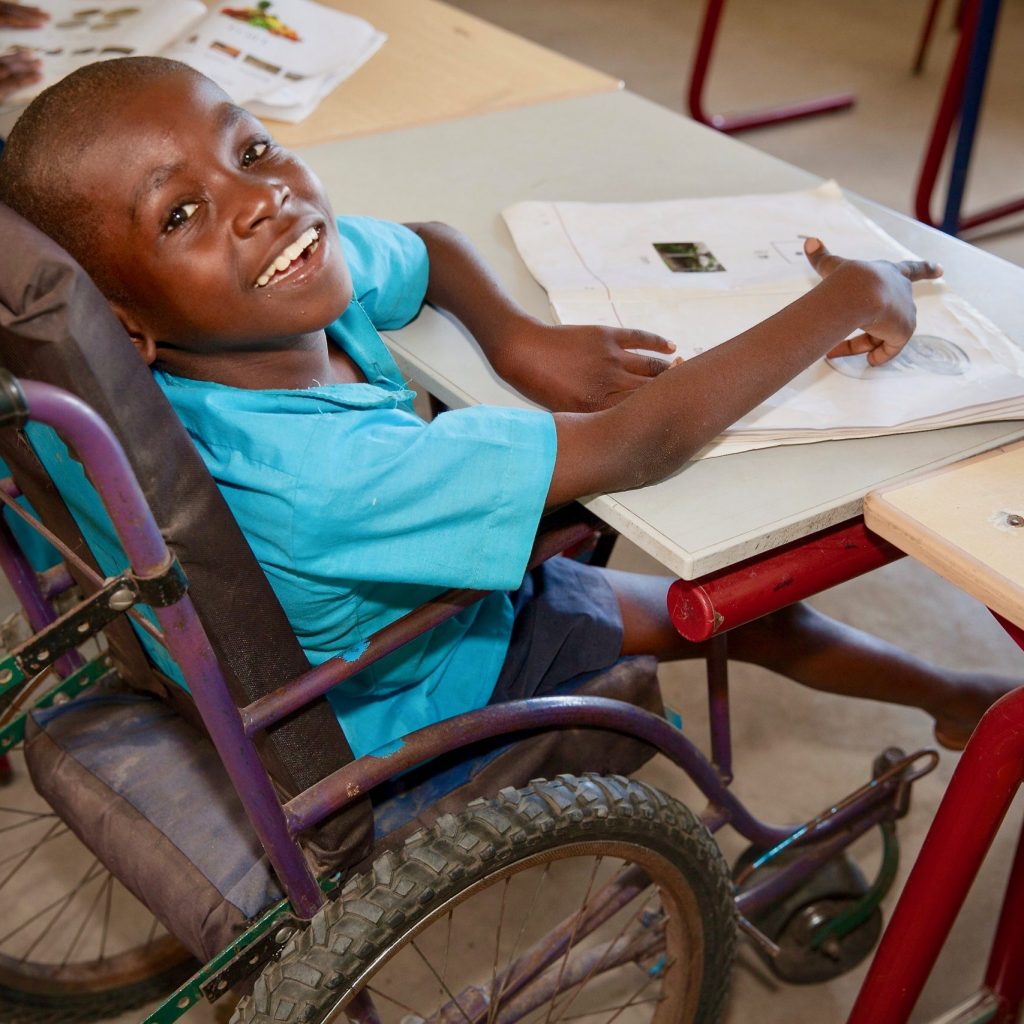 Port Reitz Special School, Mombasa
Een van onze speerpunten is educatie. Want wij zijn ervan overtuigd dat je mensen alleen vooruit kunt helpen met goed onderwijs. In Kenia is dat nog steeds niet voor iedereen weggelegd. Daarom ondersteunen wij de Port Reitz School for the Physically Handicapped.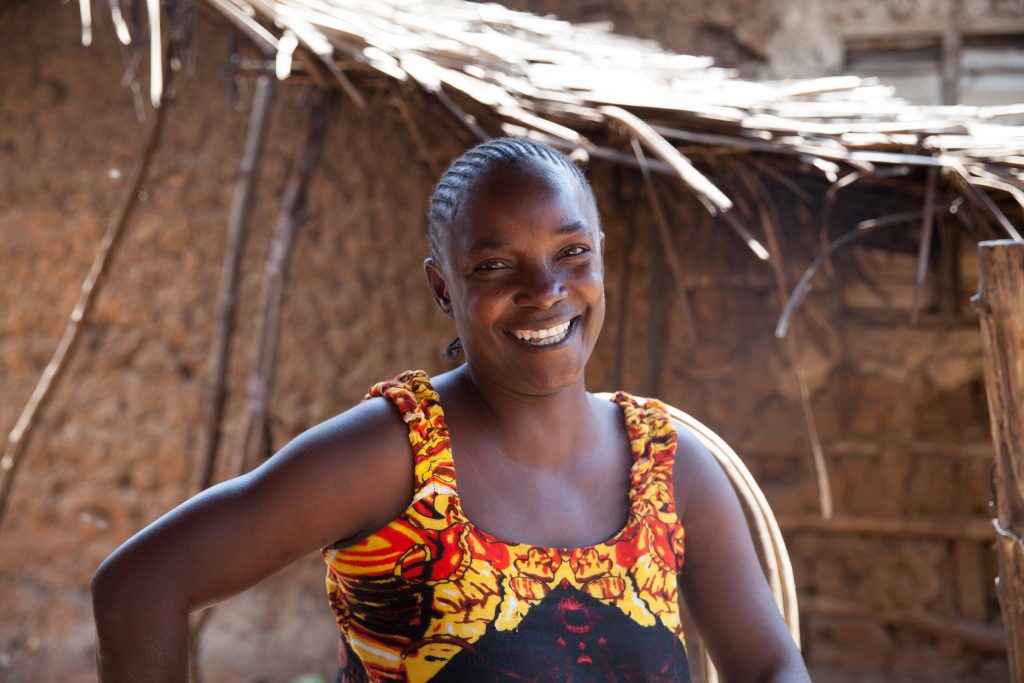 Kenya Care
Kenya Care biedt hivpositieve moeders en vaders een nieuwe toekomst. Hun diagnose voelt als een doodvonnis. Niet alleen zij zelf, maar ook hun kinderen worden verstoten door de omgeving, moeten vaak huis en haard verlaten. 
LEES ONZE NIEUWSBRIEF
Blijf op de hoogte
DONEER DIRECT
Uw steun maakt verschil
HELP EEN HANDJE
Lees over mogelijkheden en ervaringen van anderen